Chris to Star in FRONT Art Exhibit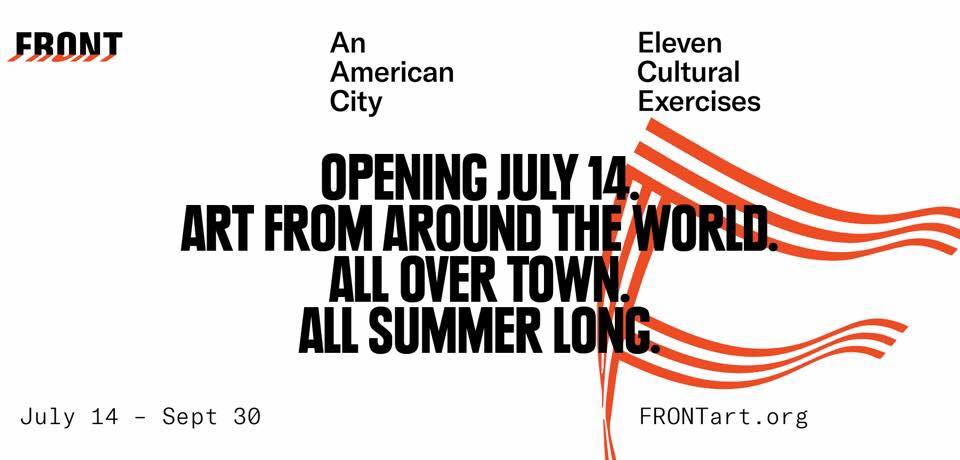 Chris will be playing Renan in Guillaume Leblon and Thomas Boutox's play, Busy Time as part of an installation for the International FRONT Art exhibition in Cleveland, Ohio from July 12 – Sept 30.
Busy Time, an original play by Guillaume Leblon and Thomas Boutoux
A new commission, Busy Time is the second play that artist Guillaume Leblon and writer Thomas Boutoux are writing and staging together, and a sequel to their first, The Interview from 2008.
In a set created by Leblon specifically for the play, that includes new sculptures and seatings for viewers, three actors perform Busy Time. The characters reflect on, adjust, and react to one another's attempts at defining their positions on art-making and writing about art. Their dialogue soon develops into a dramatic series of misunderstandings, agreements, discord, and the most unexpected forms of speculations. Set in an empty warehouse, the key element of Busy Time is the transformation of "life" inside this carefully selected space.