Q4 Book Report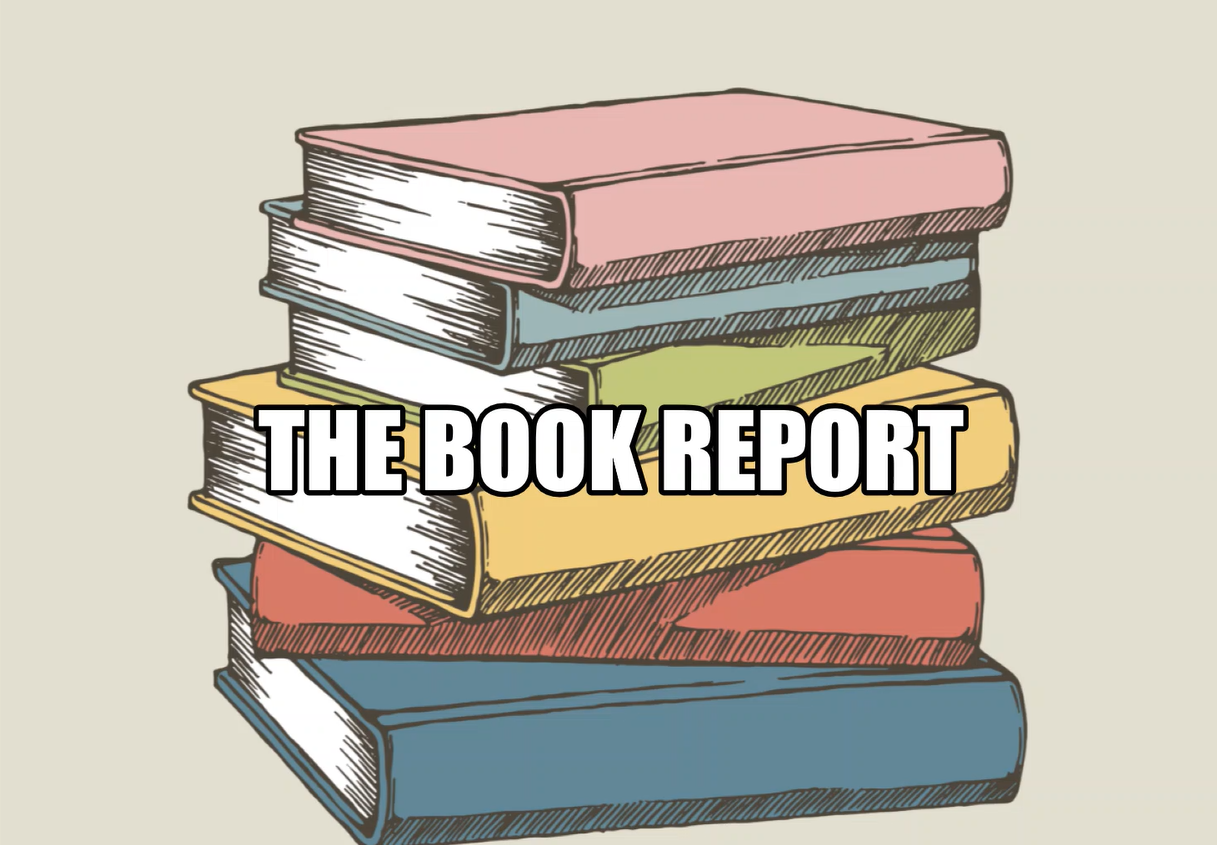 Pleased to share the following updates as 2021 starts to wrap:
Signed with Aligned Stars Agency in Atlanta in September. Looking forward to navigating the Southeast market with them.
Our film American Triptych sees a November release. A harrowing and resonant look at the American experience during the age of COVID. I play George, a man willing to do anything to provide for his family. Writer/director Booker T. Mattison recently shared over 1,000 actors submitted for George and he felt the only person right for it was me. Wild!
This month, I start filming a comic web series in Brooklyn. I play Boo, the boyfriend, in "Am I The Crazy Girlfriend?" created by Camille Hugh. Hugh gives us the below logline for her story. Release likely on YouTube early next year.

Storyline: Gabby is a neurotic, hopeless romantic determined to make her new relationship work with the patient and upstanding, Boo. But when her jealousy, odd penchant for celebrating every trivial milestone in their relationship, and manipulative reverse psychology tactics backfire into making Boo question her mental soundness as a partner, she grows desperate to turn things around.
This December I begin filming a murder-mystery/thriller where I play the nice guy-next-door (or is he?!) in a narrative that's sure to keep you on your toes. Things aren't always what they appear to be in this world. Look for us on Amazon and iTunes once released (date tbd).
January will take me back to Atlanta for a film in a horror spoof where I get to flex my comic chops as an out-of-touch corporate manager, bringing relief to what is otherwise a gloomy world.