"HARD LOVE" starring Chris Richards SOLD OUT PERFORMANCE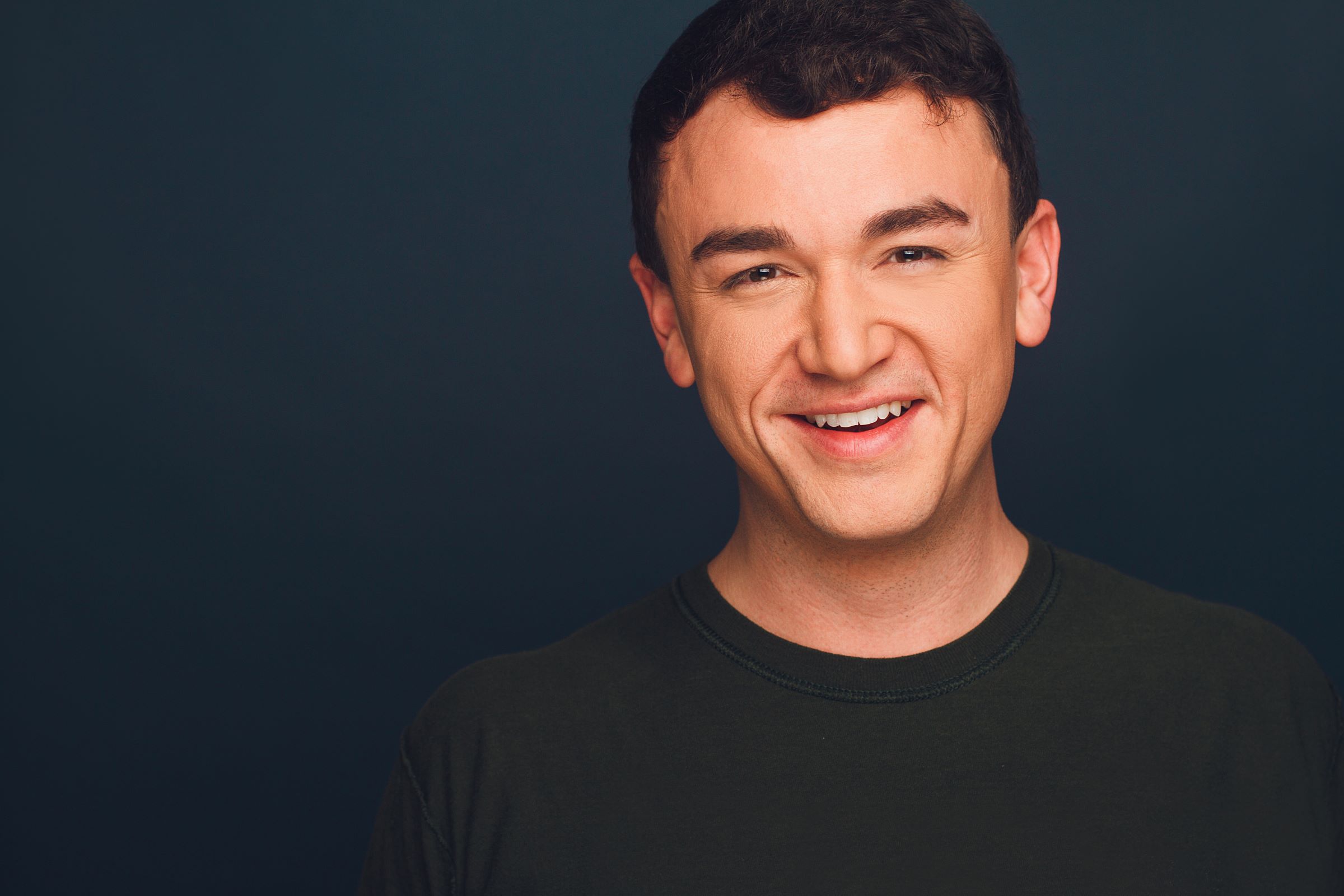 Maltz Museum has added a second performance of HARD LOVE, by Motti Lerner, on Sunday, April 14th, at the Maltz Museum. This play is about an Orthodox Israeli couple who divorced over their spiritual differences, and who 20 years later, must revisit their old issues when their children (from second marriages) have fallen in love. Fred Sternfeld directs Lara Mielcarek* and Chris Richards* in this taut and surprising drama. Our initial offering, at 3 p.m., sold out immediately.
However, an earlier performance will now ALSO take place at noon, also on April 14th.


Those who were wait-listed for the 3 p.m. show should have been notified about the earlier option. For reservations and information, please call the museum at 216 593-0575 – but act quickly!
Thanks, as always, for your support.